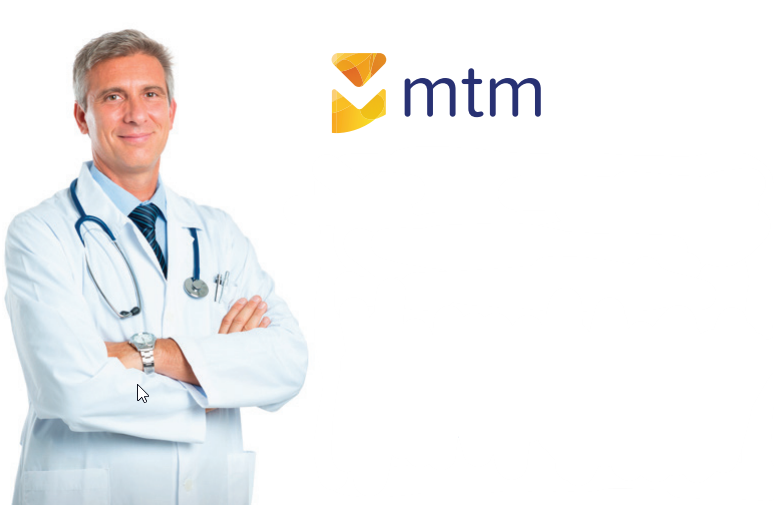 Innovation, technology and best cost-benefit

in simulators for medical training
MTM - Simuladores Médicos is a Brazilian company founded in February 2009 after nine years of research and training aimed at the development of totally original products.
BACKGROUND
A new alternative in a market dominated by imported products.
MTM started out of the growing need for simulation alternatives for the medical practice with the best cost-benefit in a market divided between the use if high cost imported equipment and training with the use of animal models, which has been increasingly rejected by society. Based on the experience of their creators on both ends of this chain – as users and developers – high quality products have been designed with a solid anatomical foundation based on a realistic assessment of the learning process in clinical practice, offering more affordable alternatives that take the actual needs of users into account.
MISSION
Enhance medical training with the use of simulators.
VISION
2015 – 2020: Become a benchmark in this industry in Brazil, with a share in International markets, offering simulators and quality services, innovative technology and great cost-benefit.
PRINCIPLES
• Customer focus
• High ethical sense
• Commitment
• Valuing employees
• Proprietary technology 
In association with: